Stellar Shot of the Week 06/22/2017
Stellar Shot of the Week 06/22/2017
Posted by Stellarvue on
LDN 673 by Jon Talbot
Jonathan Talbot captured this image of LDN 673 using his Stellarvue SVS130 Astrograph, QSI 583 camera and Astrodon filters on his Paramount MyT mount (unguided); 140min Luminance, 150min Red, 120min Green and 150min Blue.

Jon says, "The first of two CCD images taken at TSP 17 with the SVS130. LDN 673, a dark molecular cloud in the constellation Aquila. It almost looks as if the tentacles will reach out and grab you :). Two interesting objects within the cloud. Herbo Haro object HH32 center right and nebula RNO 109 center left."
Image by Jon Talbot. Jon's site can be seen here:
http://www.starscapeimaging.com/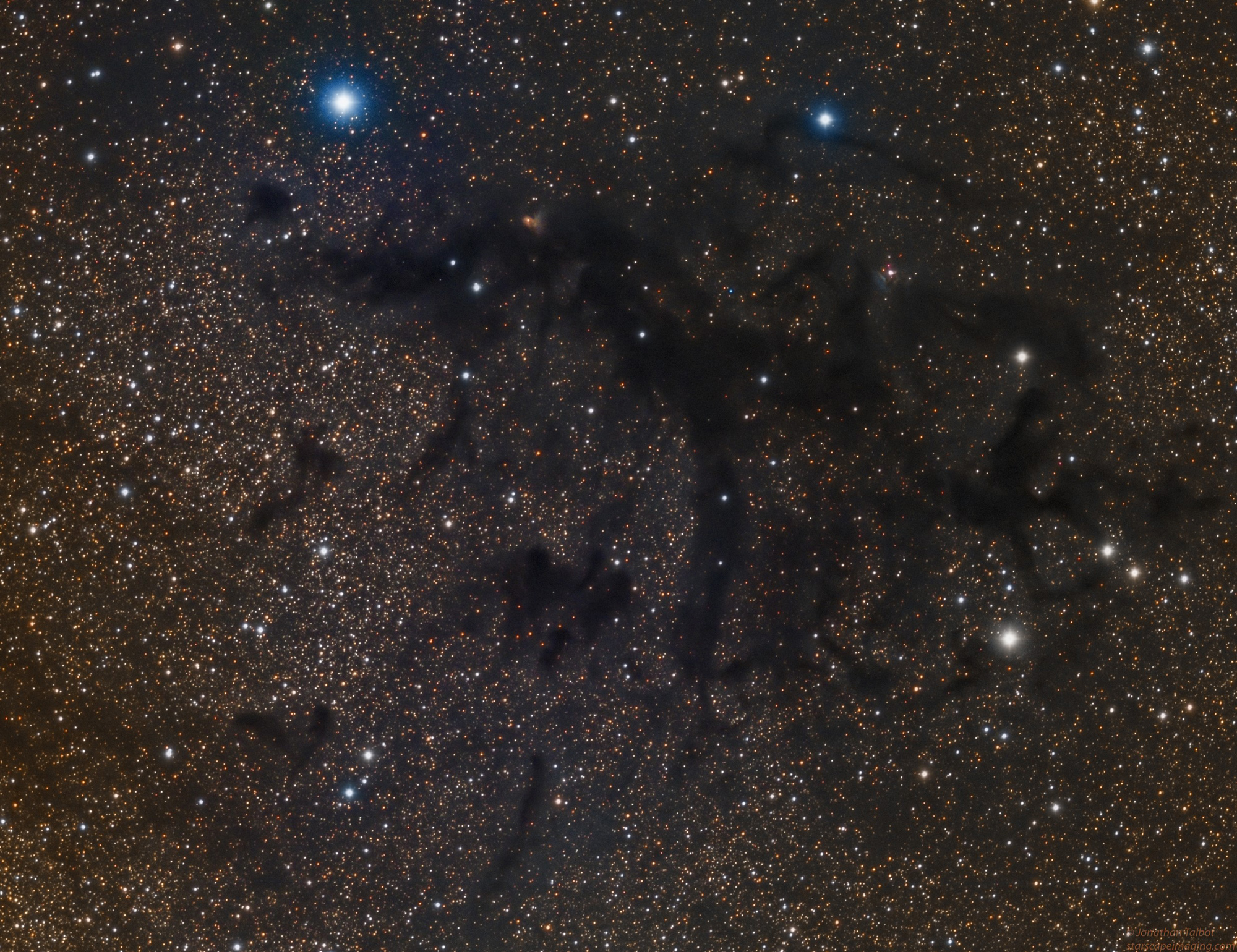 If you would like your image to be considered for the Stellar Shot of the week, please email your submission to: web@stellarvue.com.