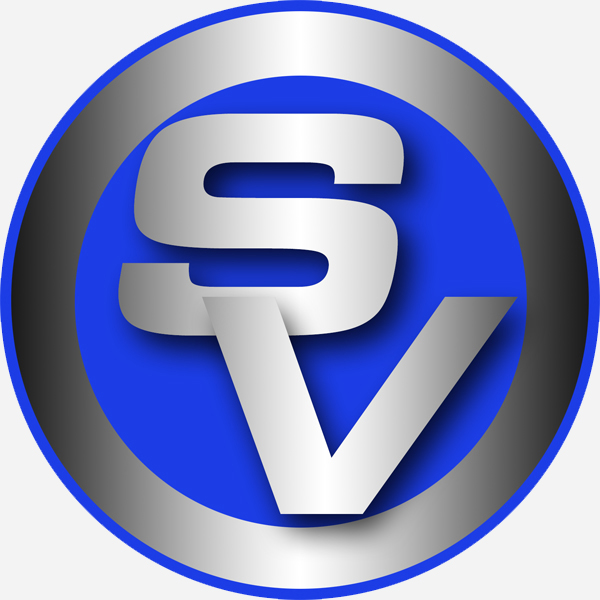 Stellarvue designs and handcrafts the best refractor telescopes for sale. Using cutting-edge technology, we test each telescope three different ways, giving our customers the clearest possible views and images of the universe.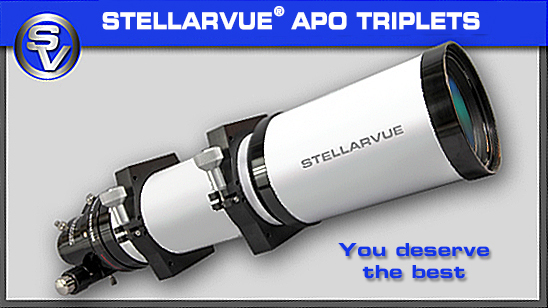 Stellarvue 102MM Apo Triplet Refractors
Our 102 mm triplets now come in either the lighter, carbon fiber (raptor) tube or our *new* rapid cooling aluminum tube.
Both are currently available and can be shipped with the Stellarvue 2.5" focuser. Get yours today!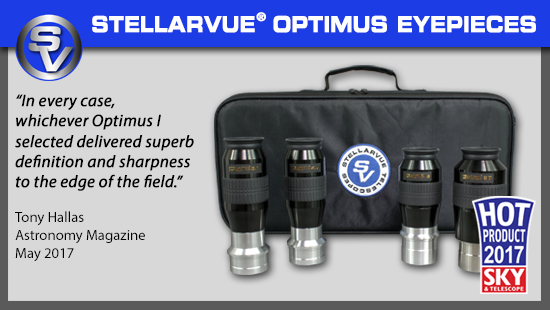 Interested in learning more about Stellarvue Optimus Eyepieces? Check out Tony Hallas' review in Astronomy Magazine.
When you order four or more Stellarvue Optimus Eyepieces you receive the exclusive, padded carrying case free!