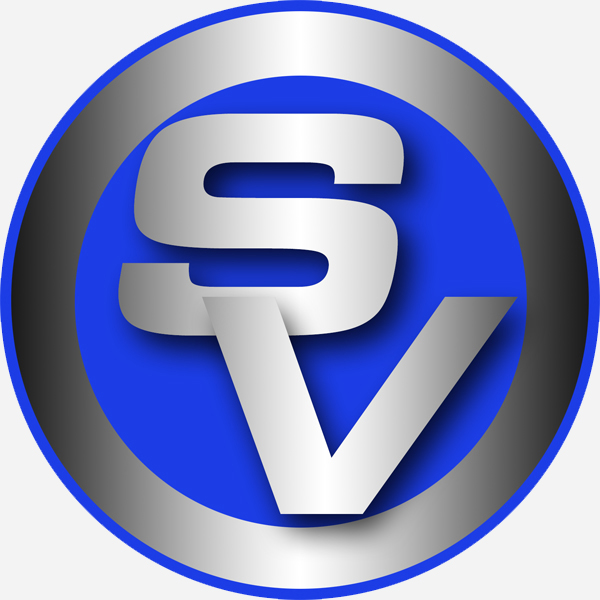 Stellarvue designs and handcrafts the best refractor telescopes for sale. Using cutting-edge technology, we test each telescope three different ways, giving our customers the clearest possible views and images of the universe.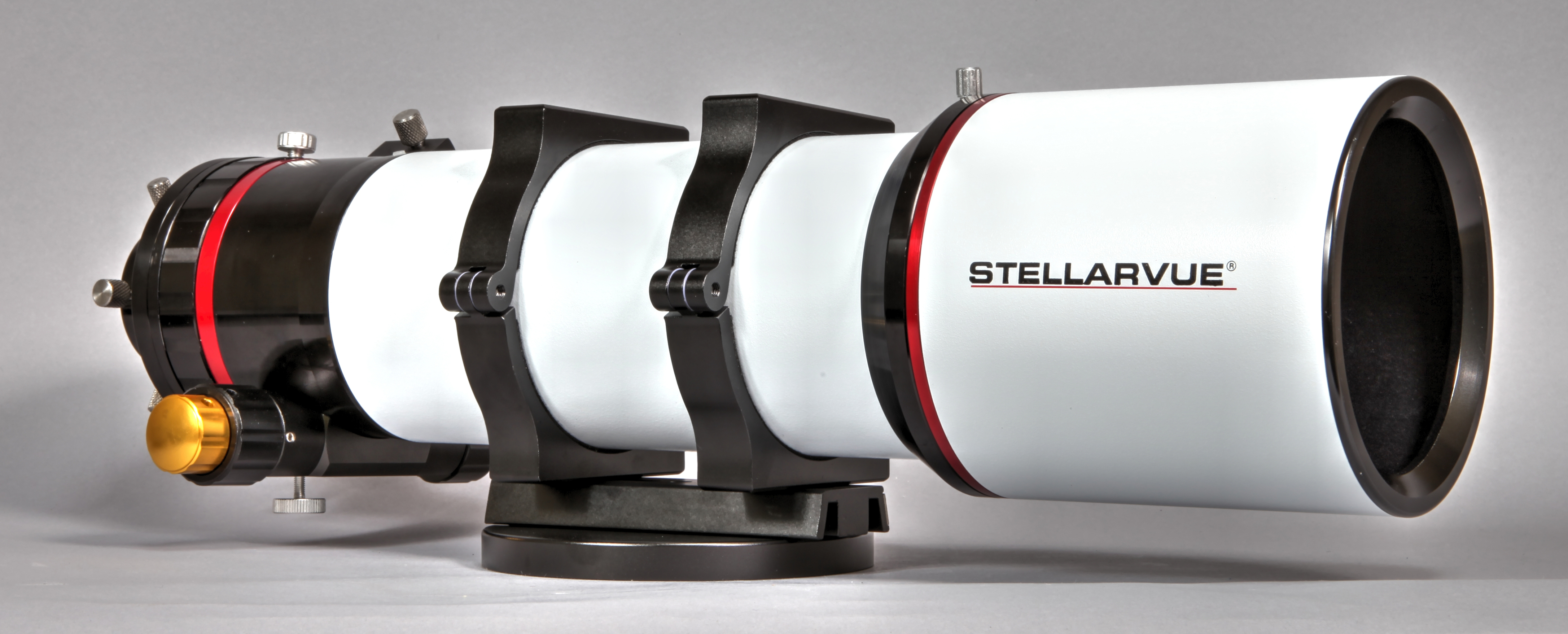 INTRODUCING THE NEW SVq86

This wide field, fast imaging astro-graph is now sold out! More are being made now. Click here for more information and call us to get on the wait list if you want our widest field imaging scope!

INTRODUCING THE NEW SV80 PHOTO-VISUAL REFRACTOR!
This wide field, telescope has exceptional visual performance and it is a full frame astrograph with the included field flattener.

Click Here

for more information.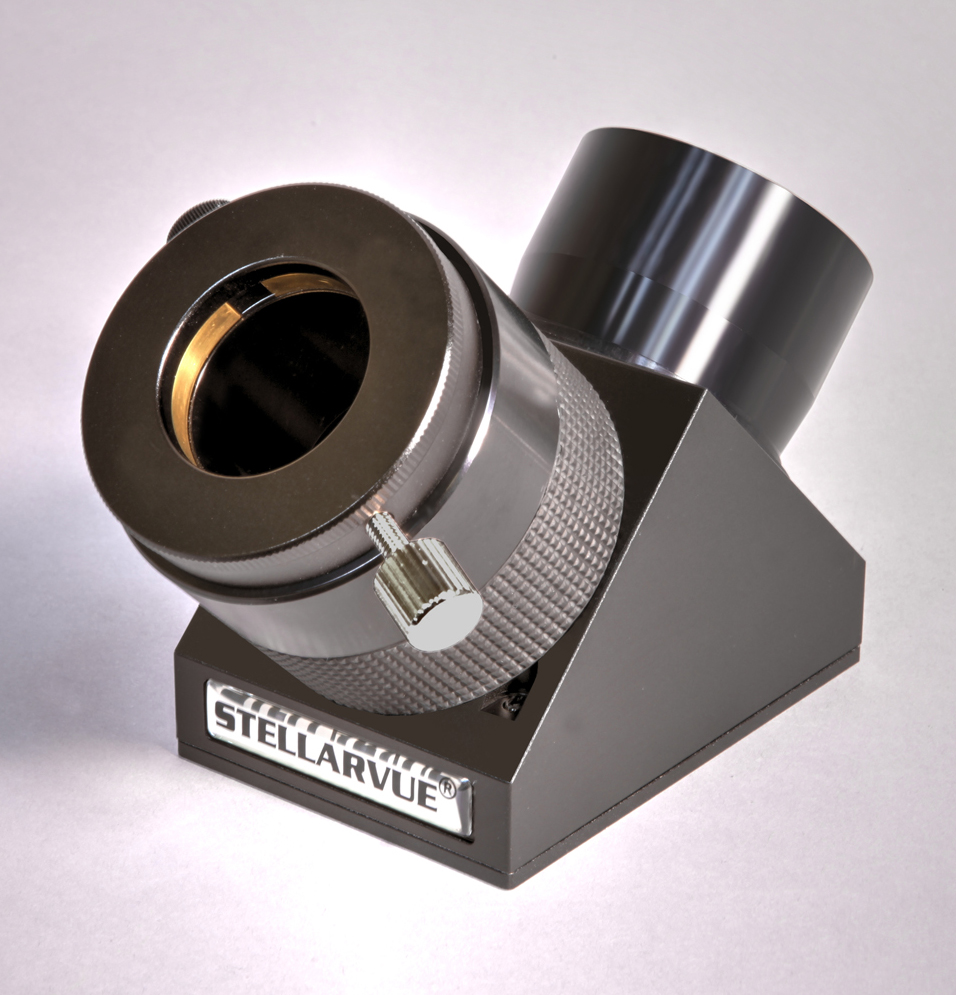 STELLARVUE'S BEST DIAGONAL RETURNS
NOW WITH A QUARTZ MIRROR!
We upgraded our best diagonal by switching to a low expansion quartz mirror and replacing the main body made from a casting with a cnc machined body made from a solid block of aluminum.
All of the important features remain like the adjustable, five point cushion system, tapered nose-piece and brass compression ring in the eyepiece tube.
This latest and best diagonal is now available. Click here for more information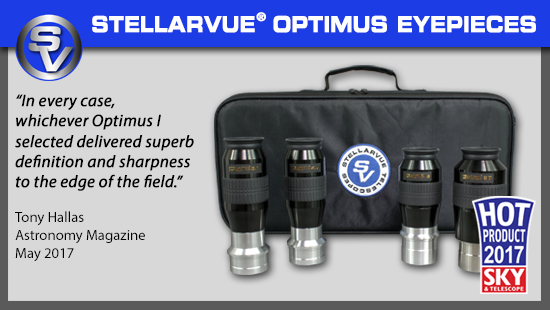 STELLARVUE OPTIMUS EYEPIECES

Interested in learning more about Stellarvue Optimus Eyepieces? Check out Tony Hallas' review in Astronomy Magazine.
When you order four or more Stellarvue Optimus Eyepieces you receive the exclusive, padded carrying case free!