Stellarvue Telescopes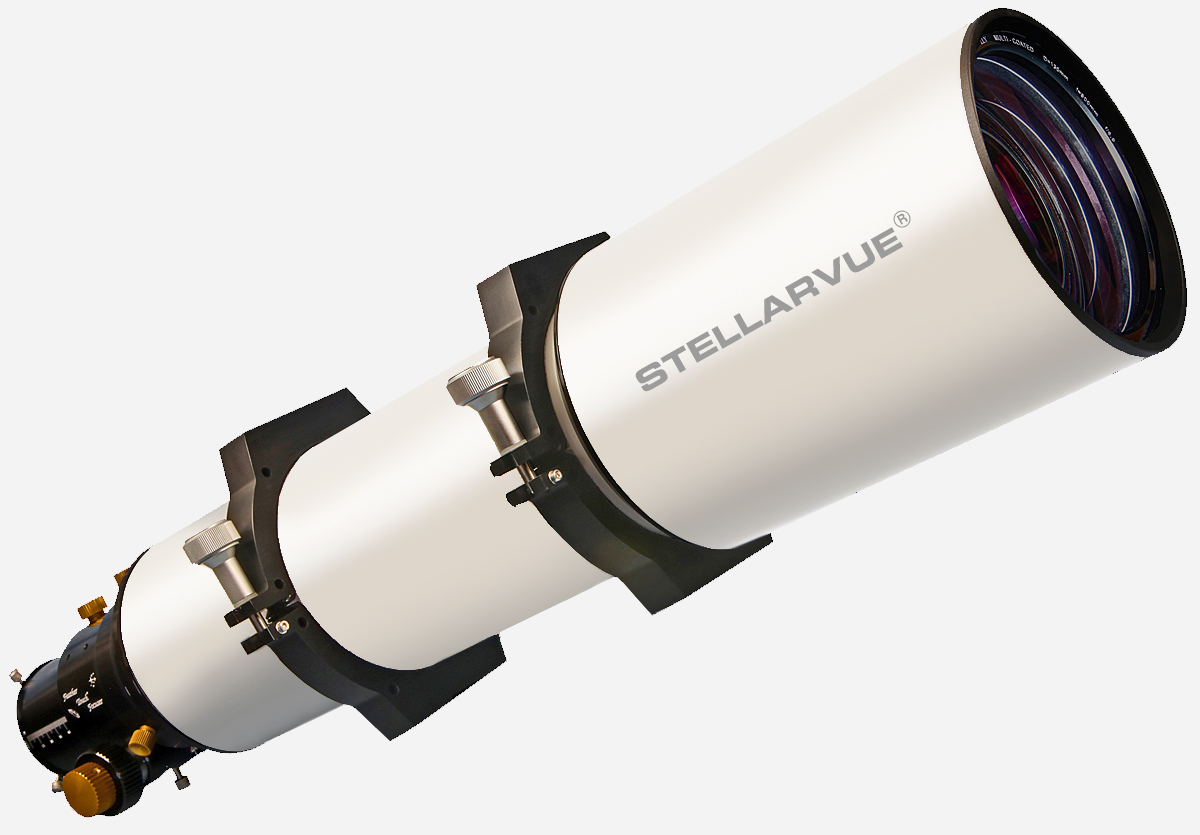 STELLARVUE APO TRIPLET REFRACTORS: This is the heart and soul of what we do. All of these telescope tubes are hand crafted using true apochromatic triplet objectives that are triple tested and come with a Zygo interferometric test report showing a Strehl ratio of .95 or higher. We hold this series to our highest standards and you can expect great visual and photographic performance with any of these telescopes. For visual use our star diagonal, eyepieces and mount is required. For photographic use our dedicated field flatteners, your imaging camera and an accurate equatorial mount.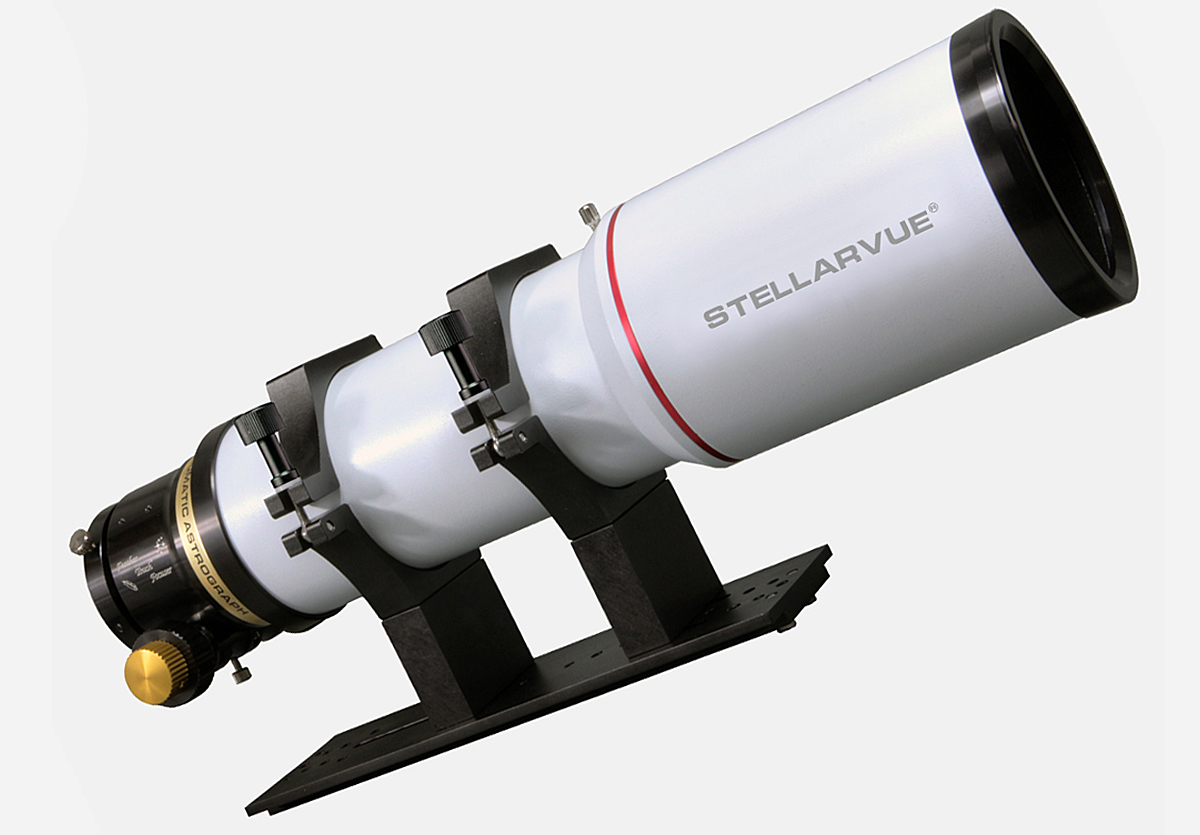 STELLARVUE IMAGING REFRACTORS: Stellarvue Imaging Refractors are designed for those who use their telescope exclusively for taking photographic images of the night sky. Each of these fine instruments are optimized for sharp, wide field photographic use. Simply add a camera, focus and start imaging.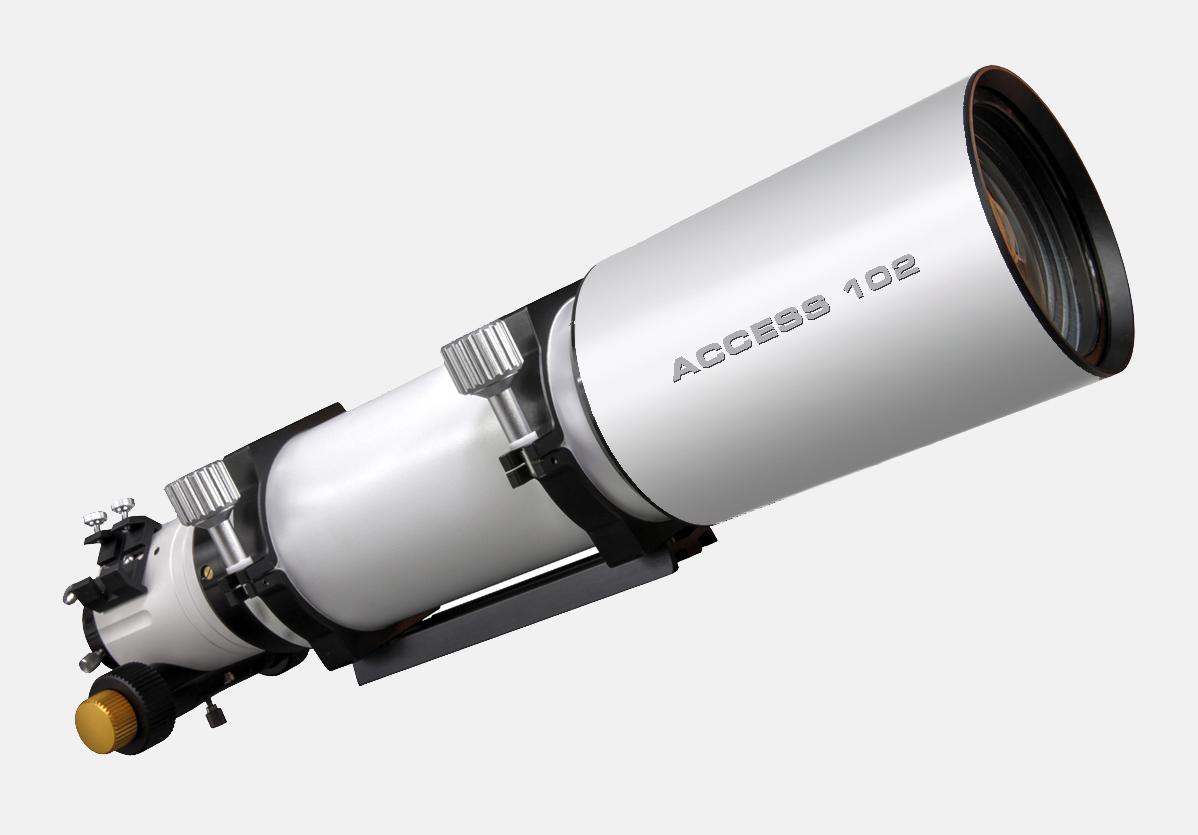 STELLARVUE ACCESS TELESCOPES:
We developed this series for those who are new to astronomy or have a limited budget. Access telescopes are imported Super ED doublet refractors offered at a low price. We individually test these to make sure the focusers are good and the optics properly aligned. These are commercial quality telescopes that perform well but are not the equal of our Zygo-tested apo triplet refractors.